Copacabana Boston - Boston Terrier
Selecting Bostons to be loved
, that´s the breeder´s Maria del Rocio Nadal goal and whose breeding philosophy includes a highly selected but small, sound and homeraised pack, in order to produce beautiful and genetic diseases-free Bostons, strictly according to the breed´s standard.
Copacabana Kennel is located in SĂŁo Paulo, established in 1999 and named after the huge sidewalks at Copacabana beach, which such as the Boston Terrier breed, have a wonderful black and white pattern.
The breeder is a licensed veterinarian, graduated at Universidade de São Paulo, and since 1993 dedicated to practice and small animals surgery. She´s also an all-rounder judge for FCI (Fédéracion Cynologique Internationale), judging in Brazil and abroad, since 1994.
Copacabana´s Bostons compete at conformation and agility rings all over the world, showing the quality and flawless
work of Mrs Nadal on the breed.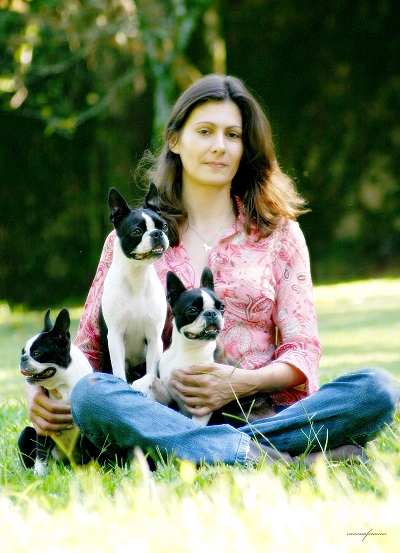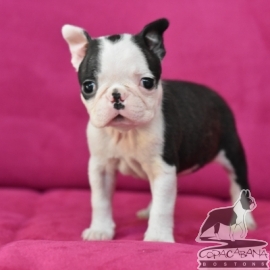 FĂŞmea 2 - F - Preto/Bco
Boston terrier

2017

#1
Boston terrier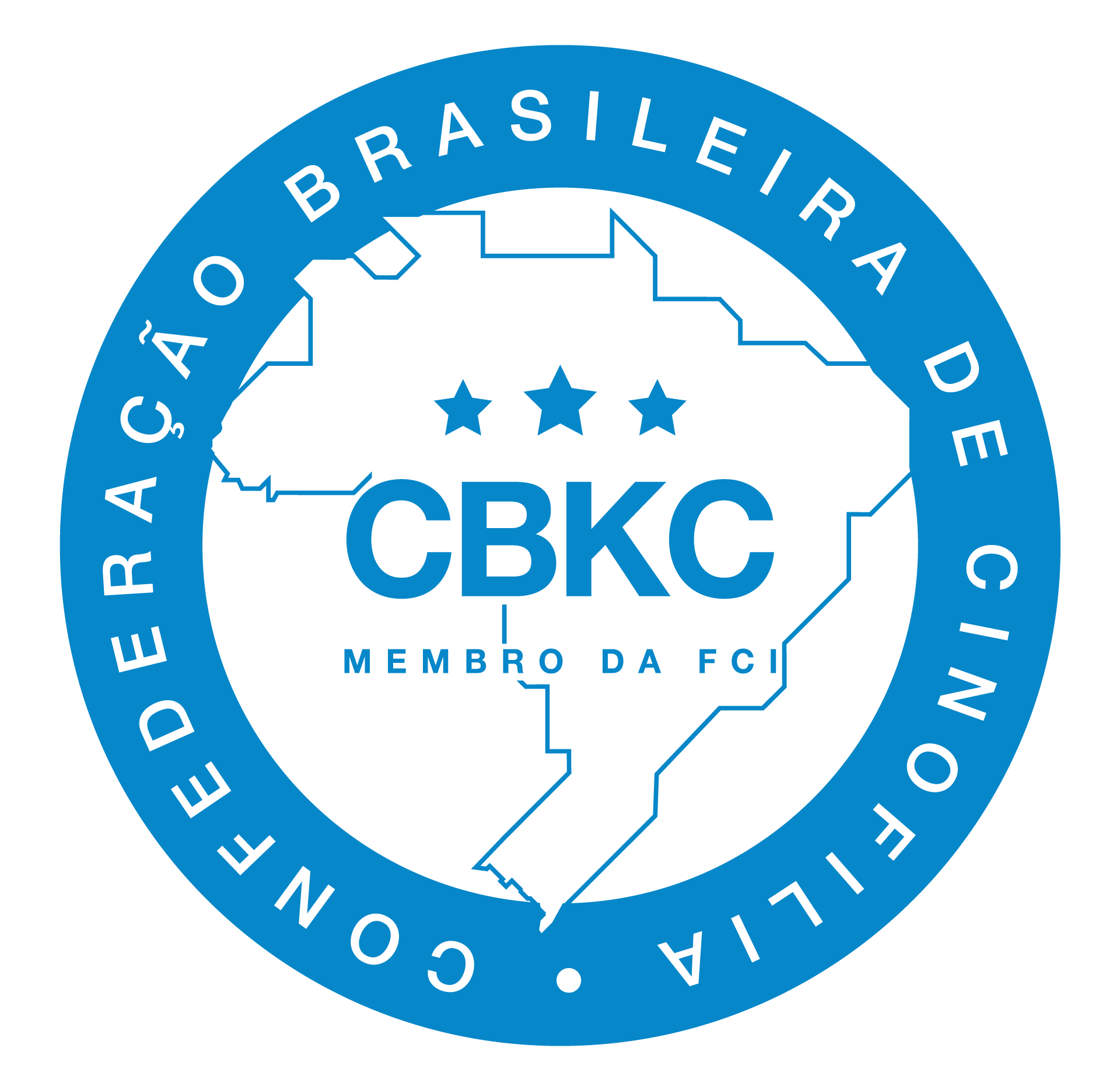 2016

#1
Boston terrier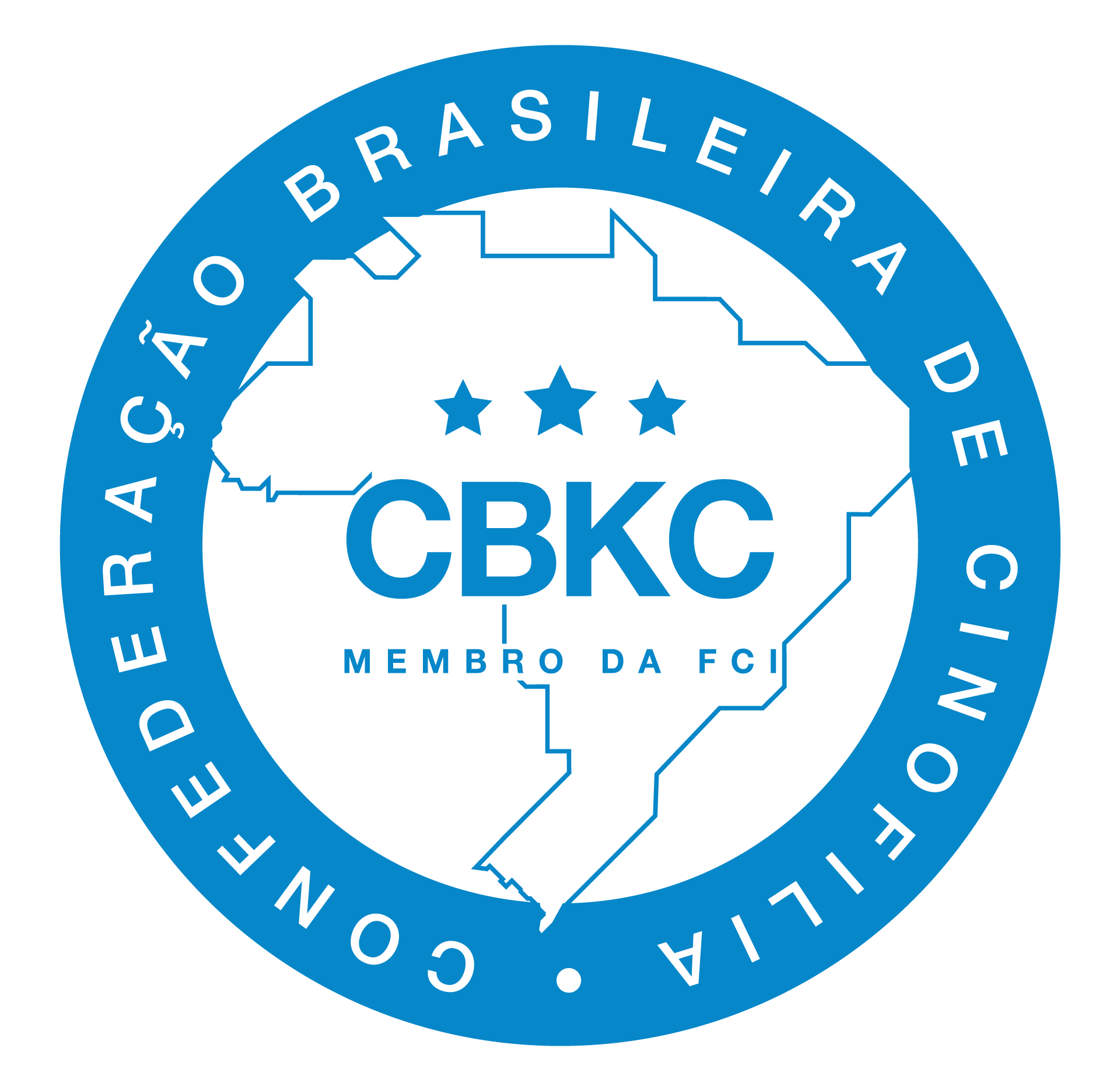 #1
Boston terrier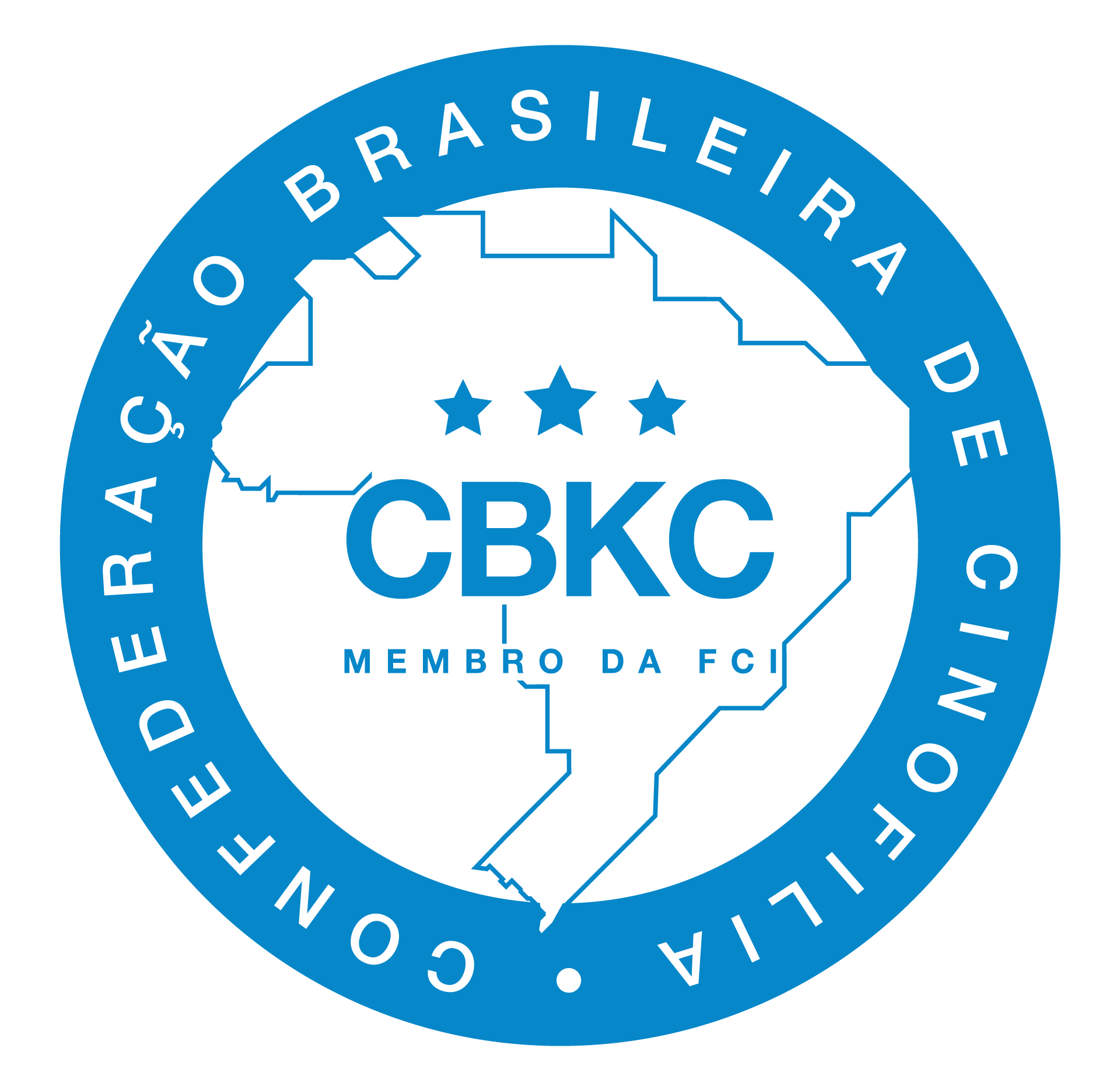 2015

#1
Boston terrier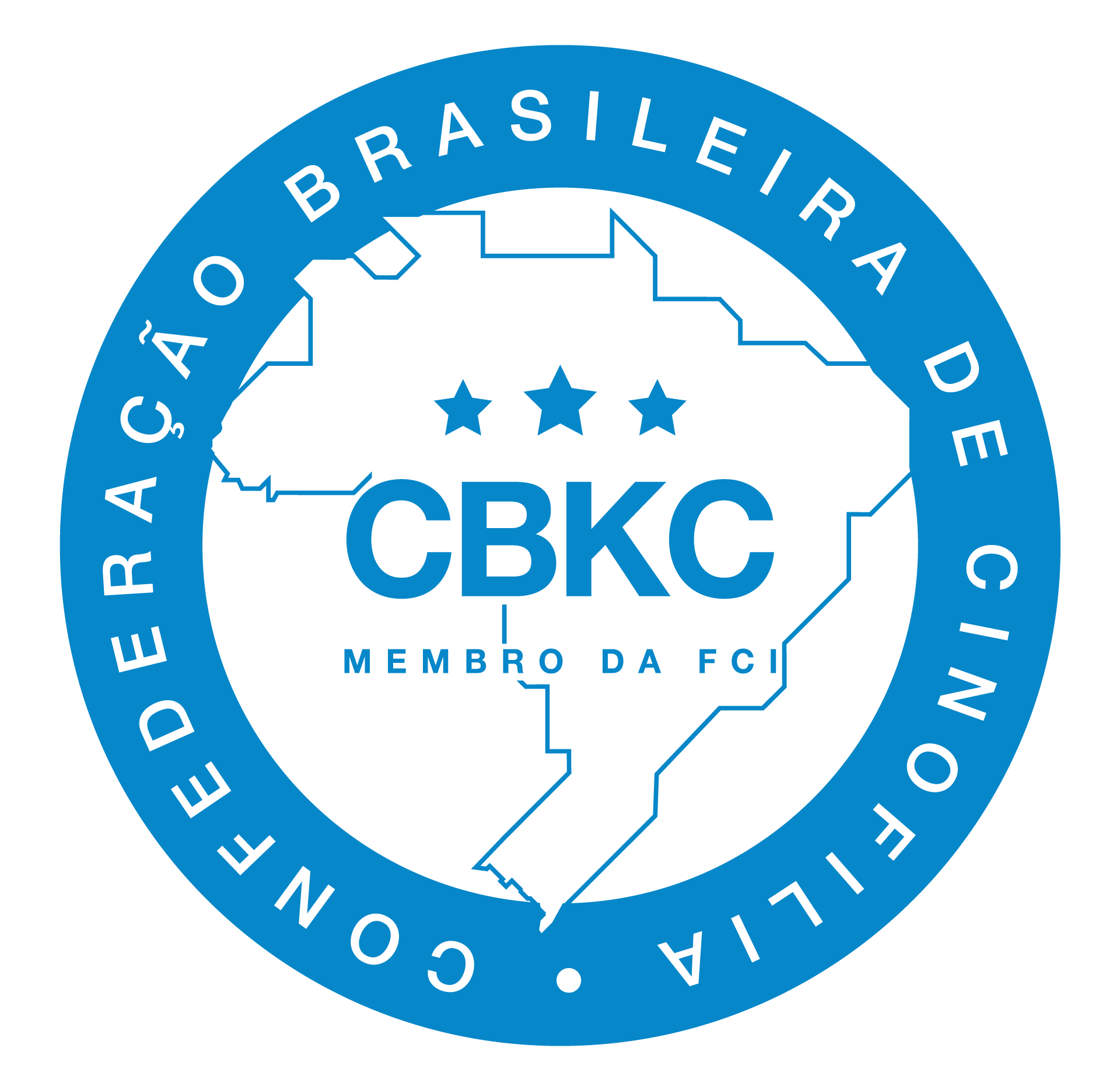 #1
Boston terrier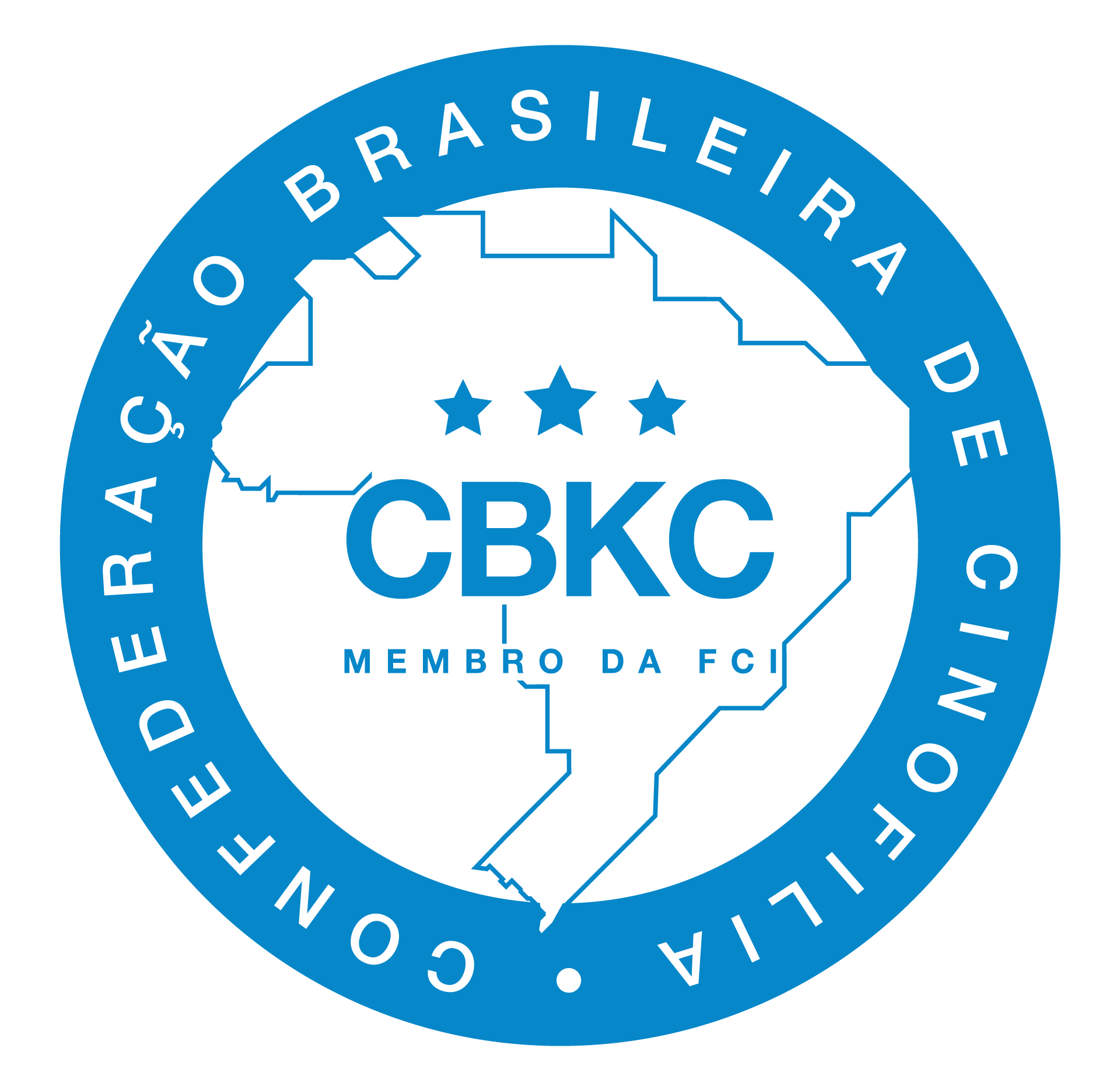 2014

#1
Boston terrier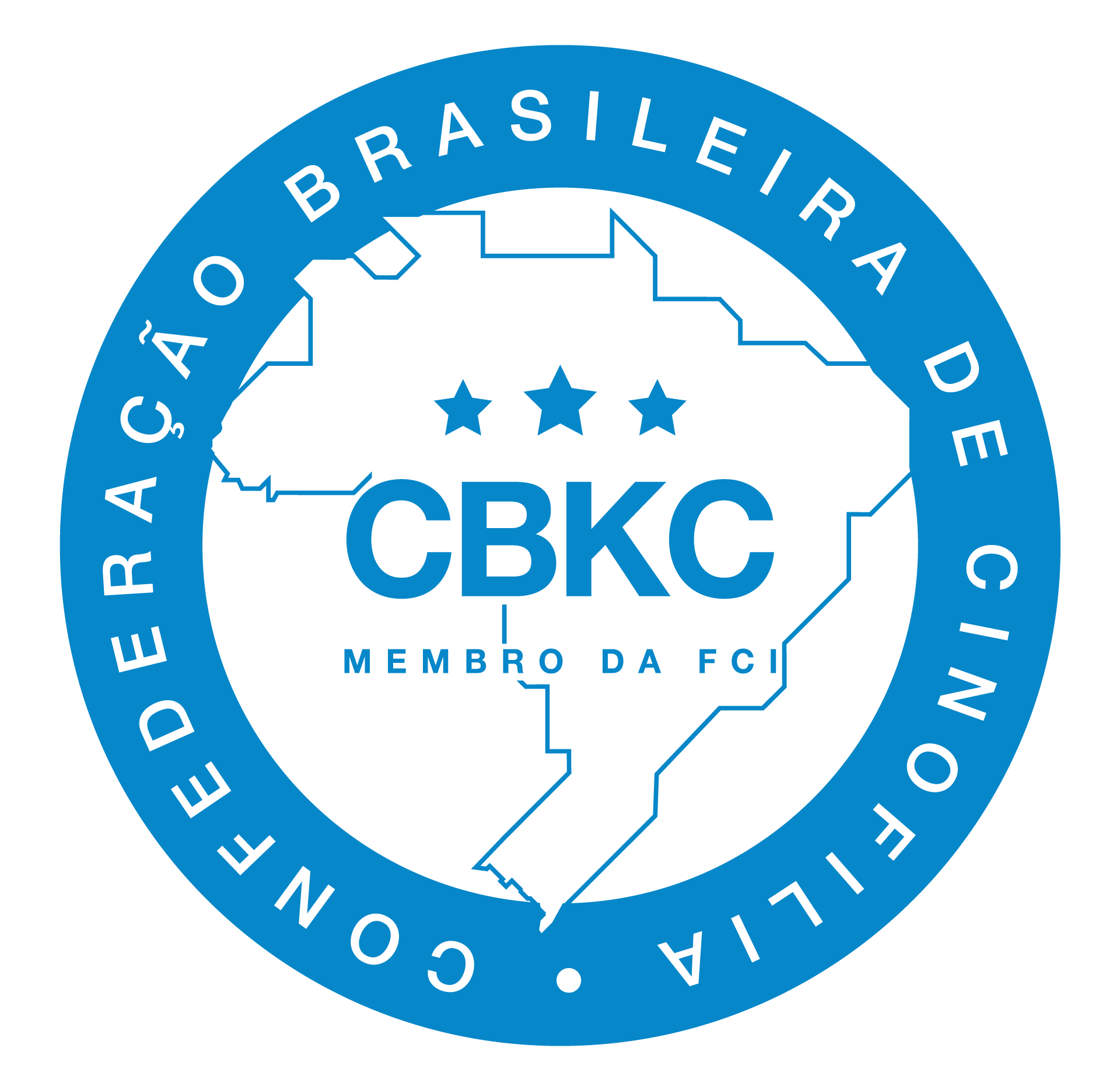 2013

#1
Boston terrier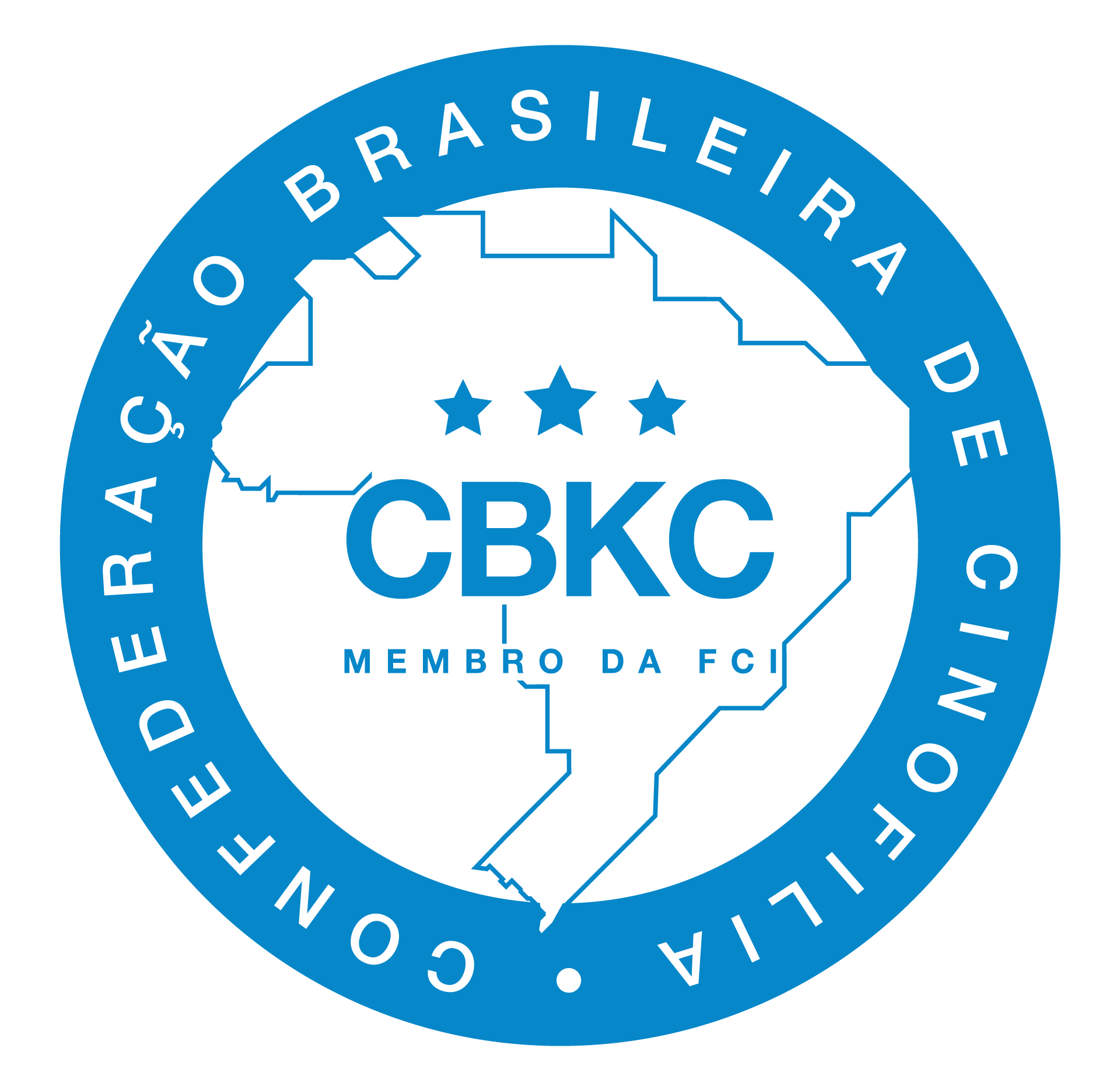 2012

#1
Boston terrier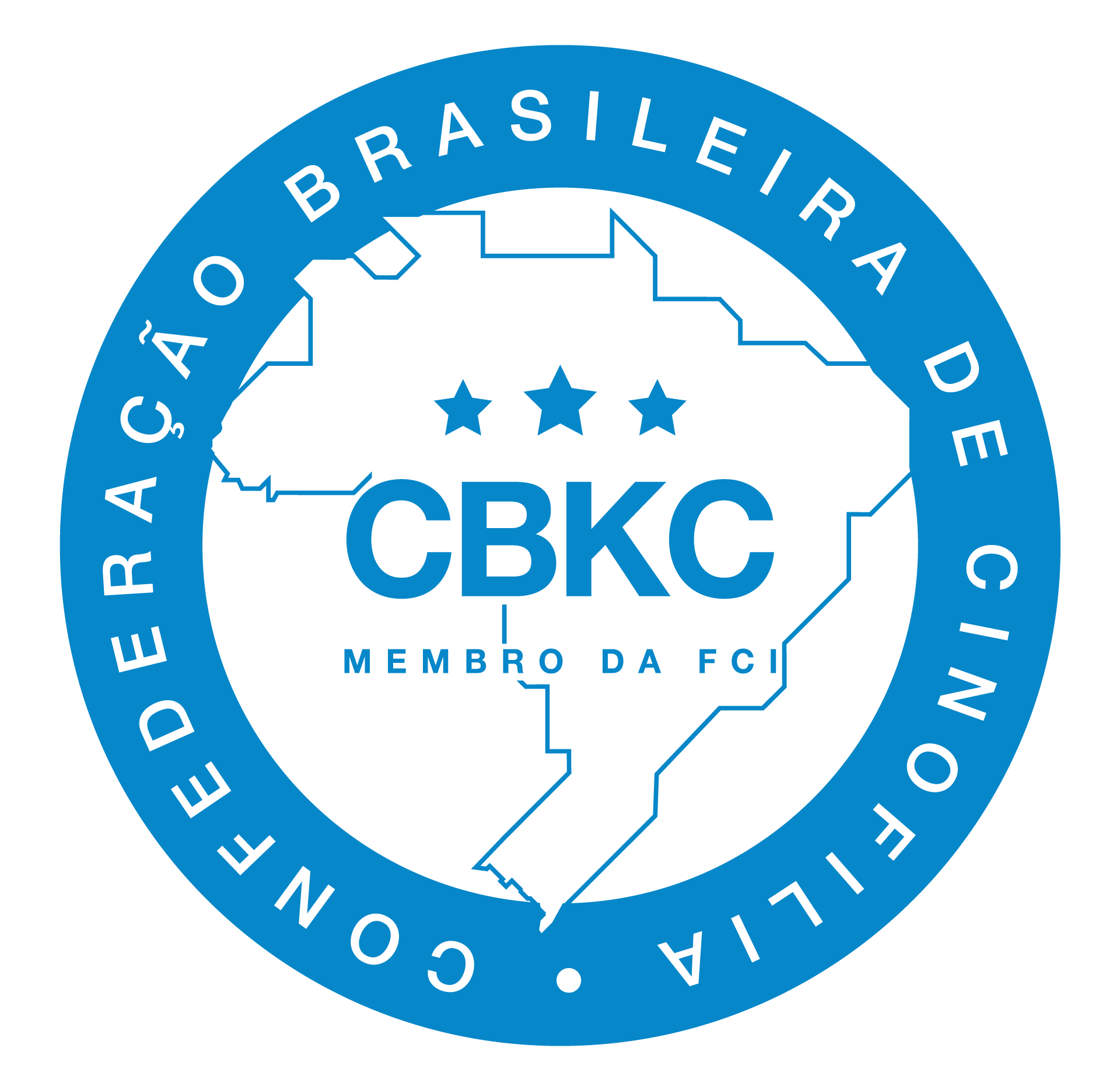 2011

#1
Boston terrier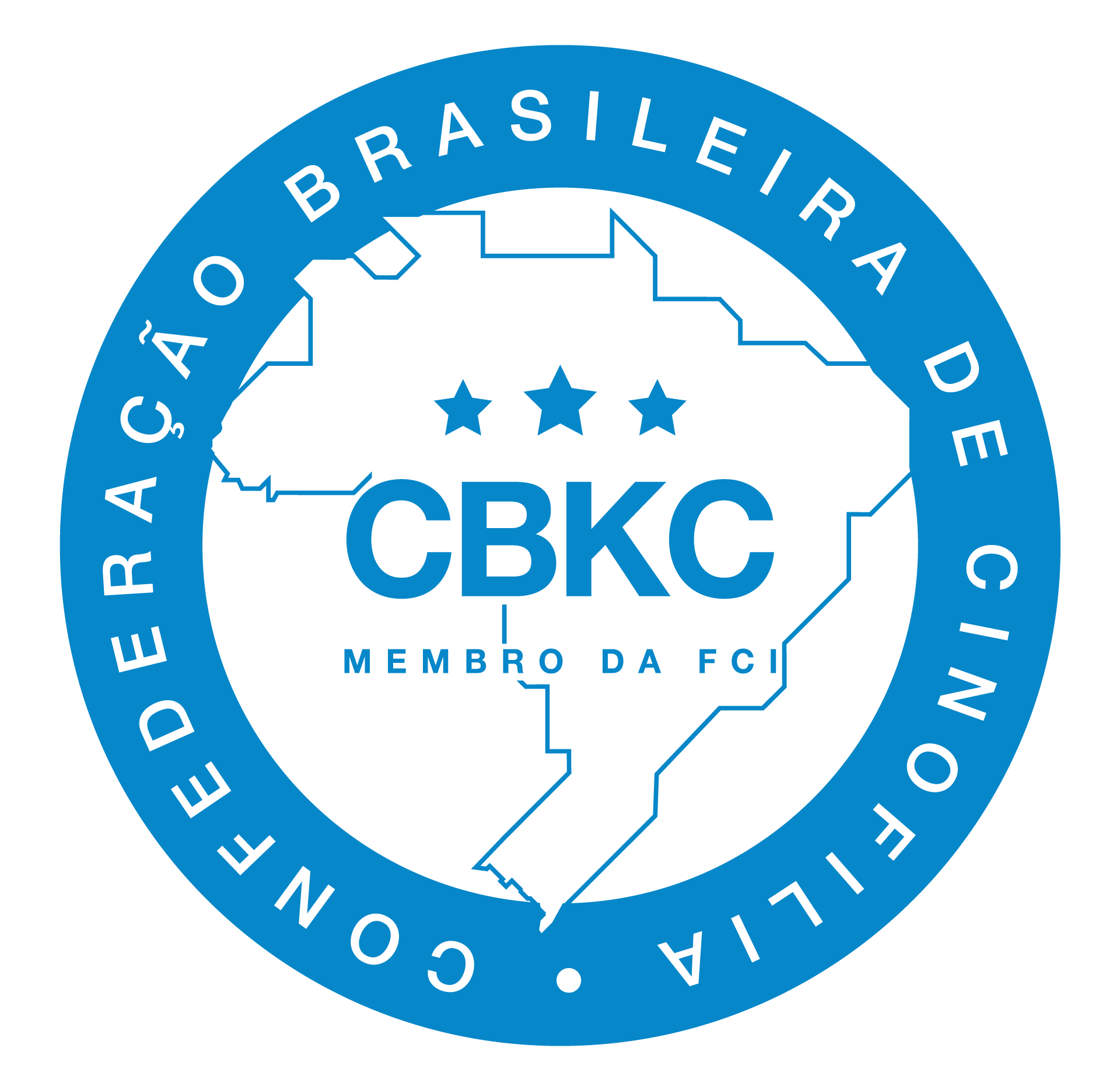 #1
Boston terrier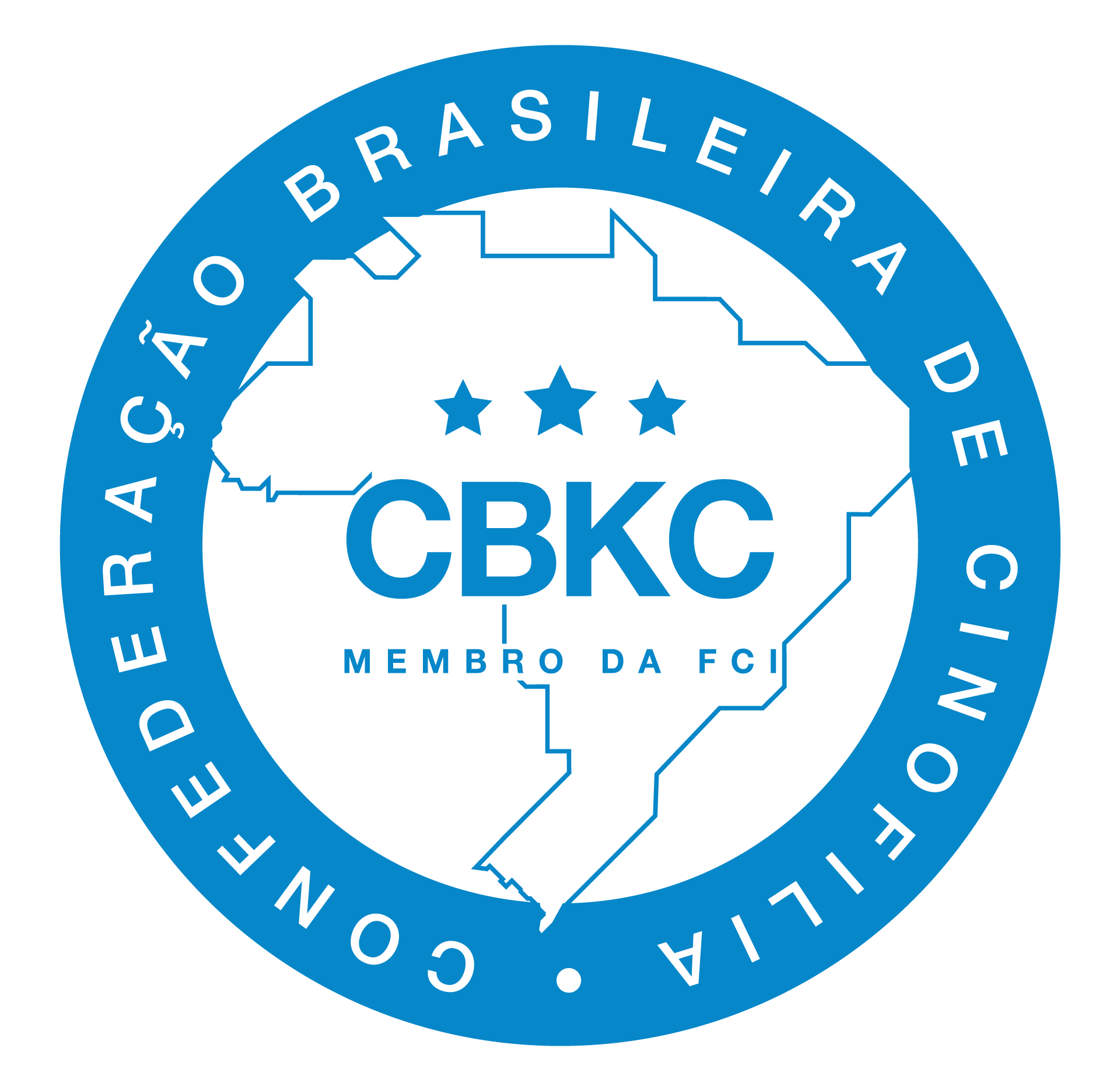 2010

#1
Boston terrier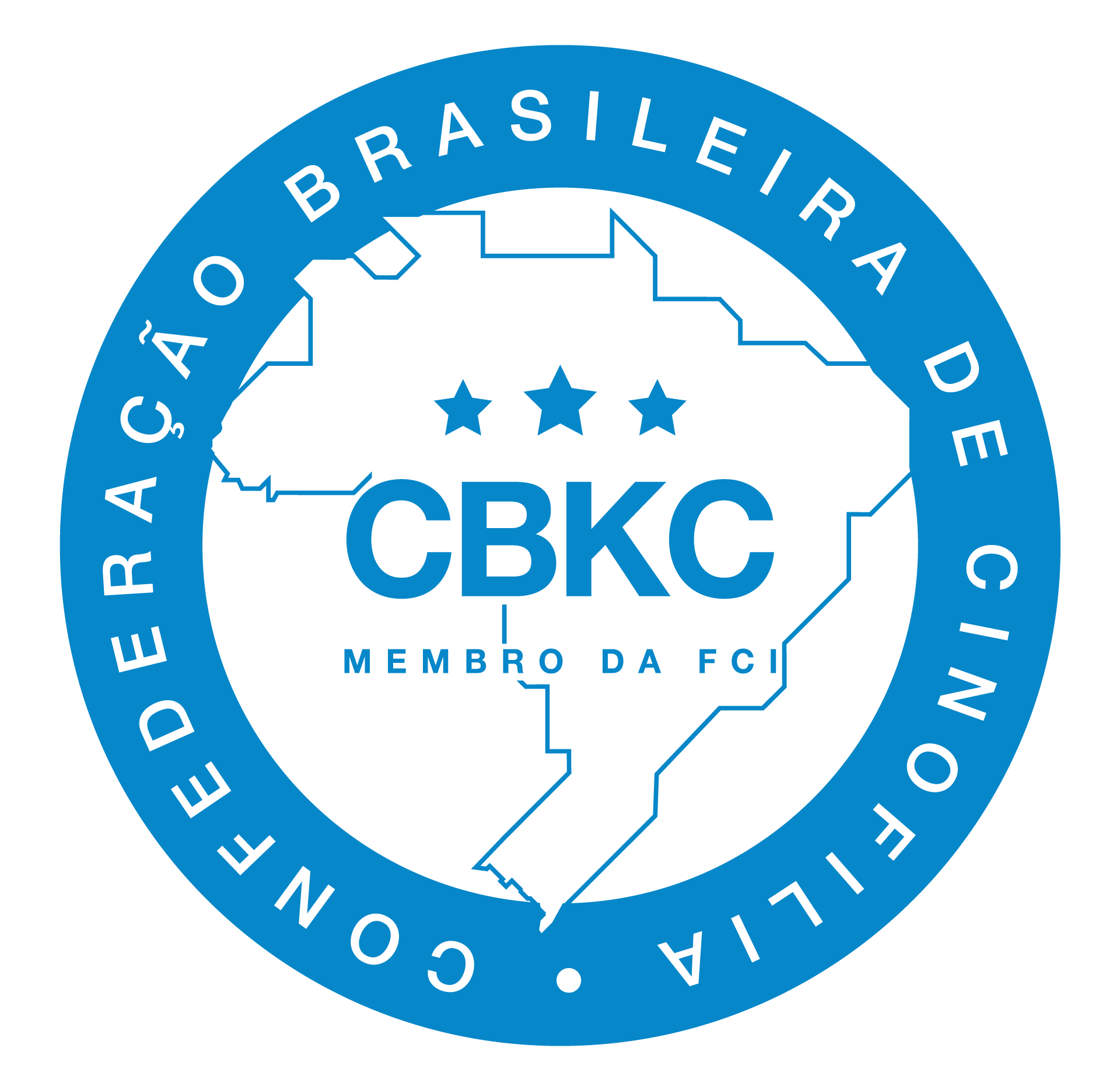 2009

#1
Boston terrier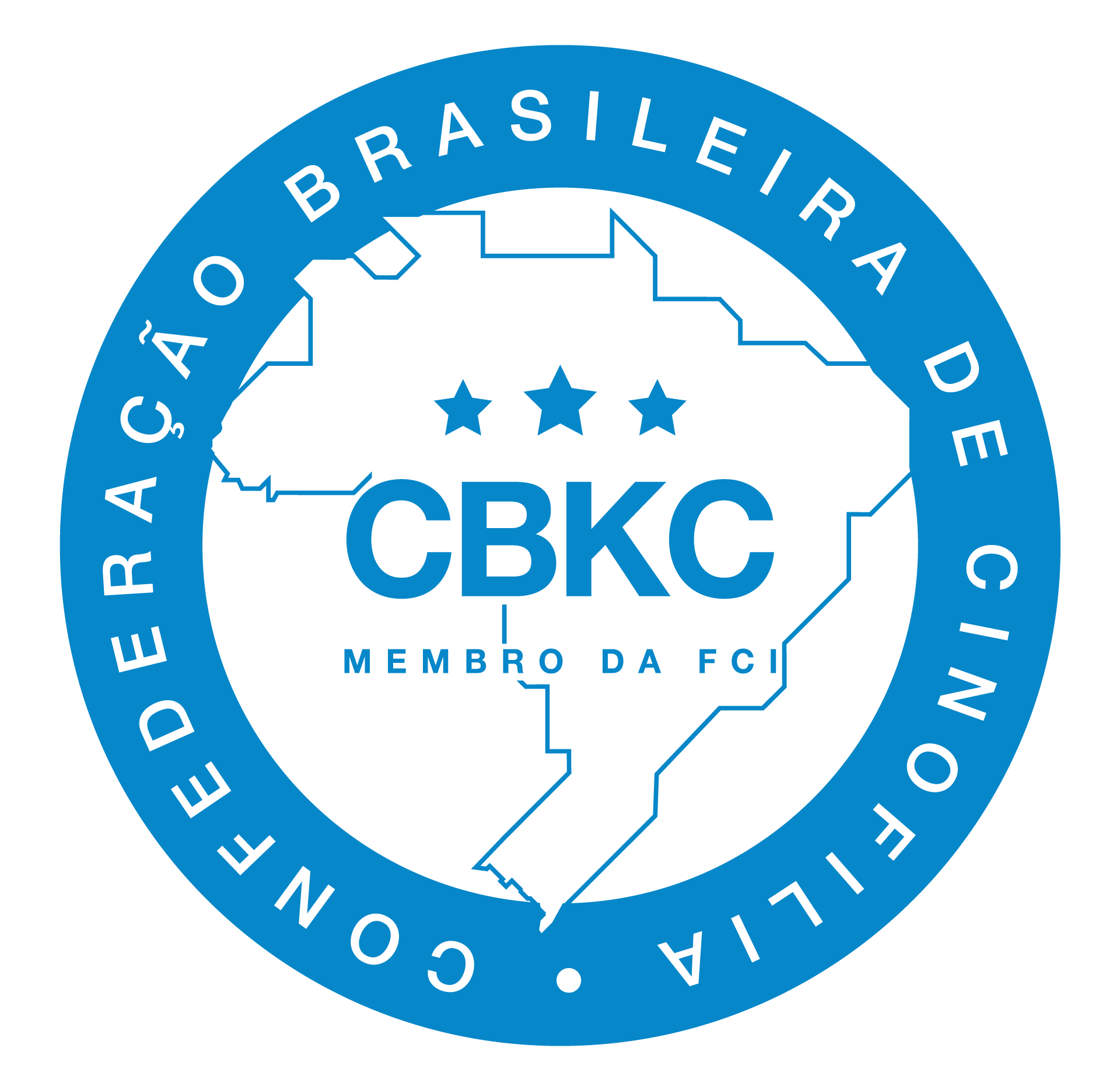 2008

#1
Boston terrier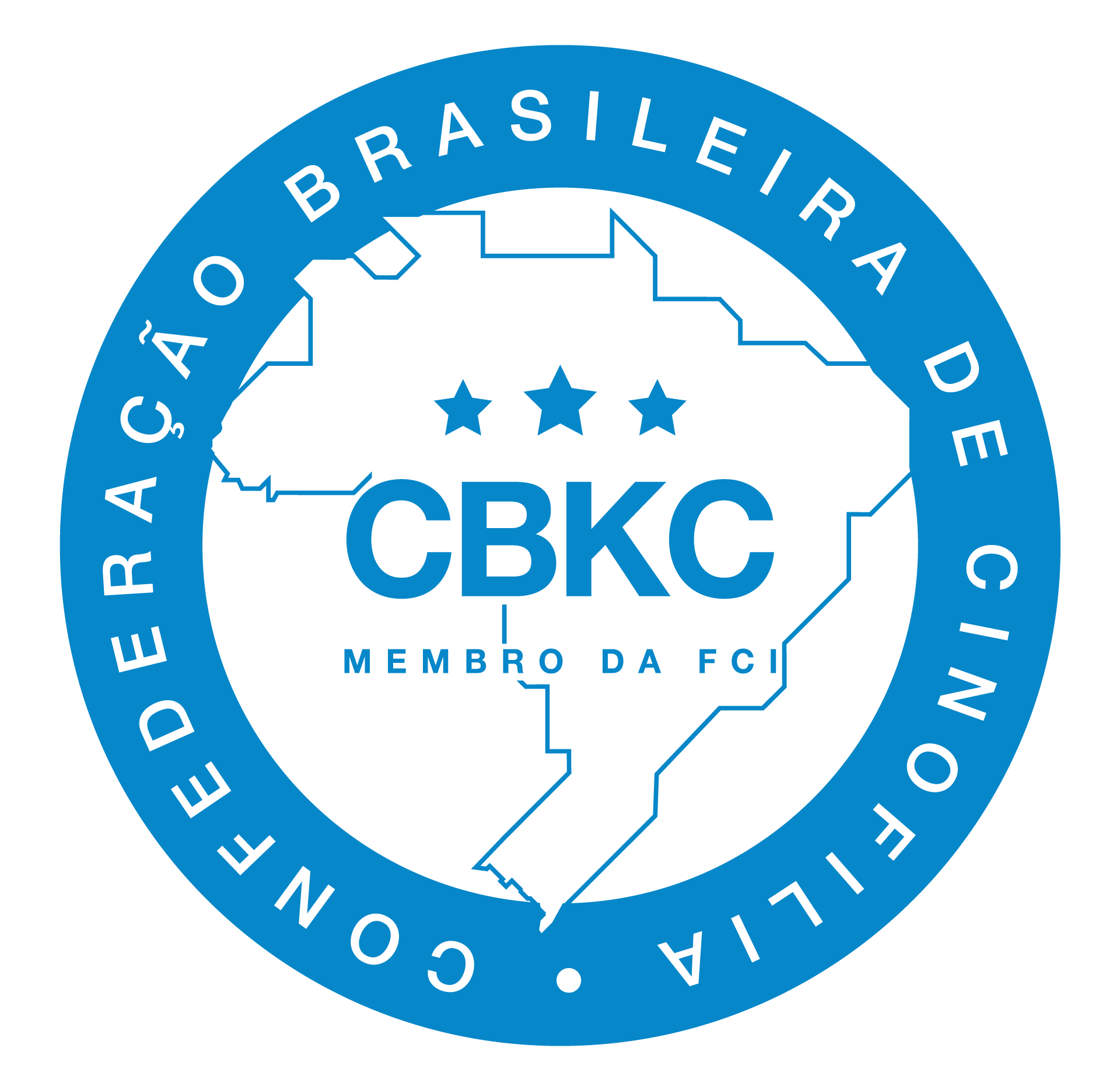 #1
Boston terrier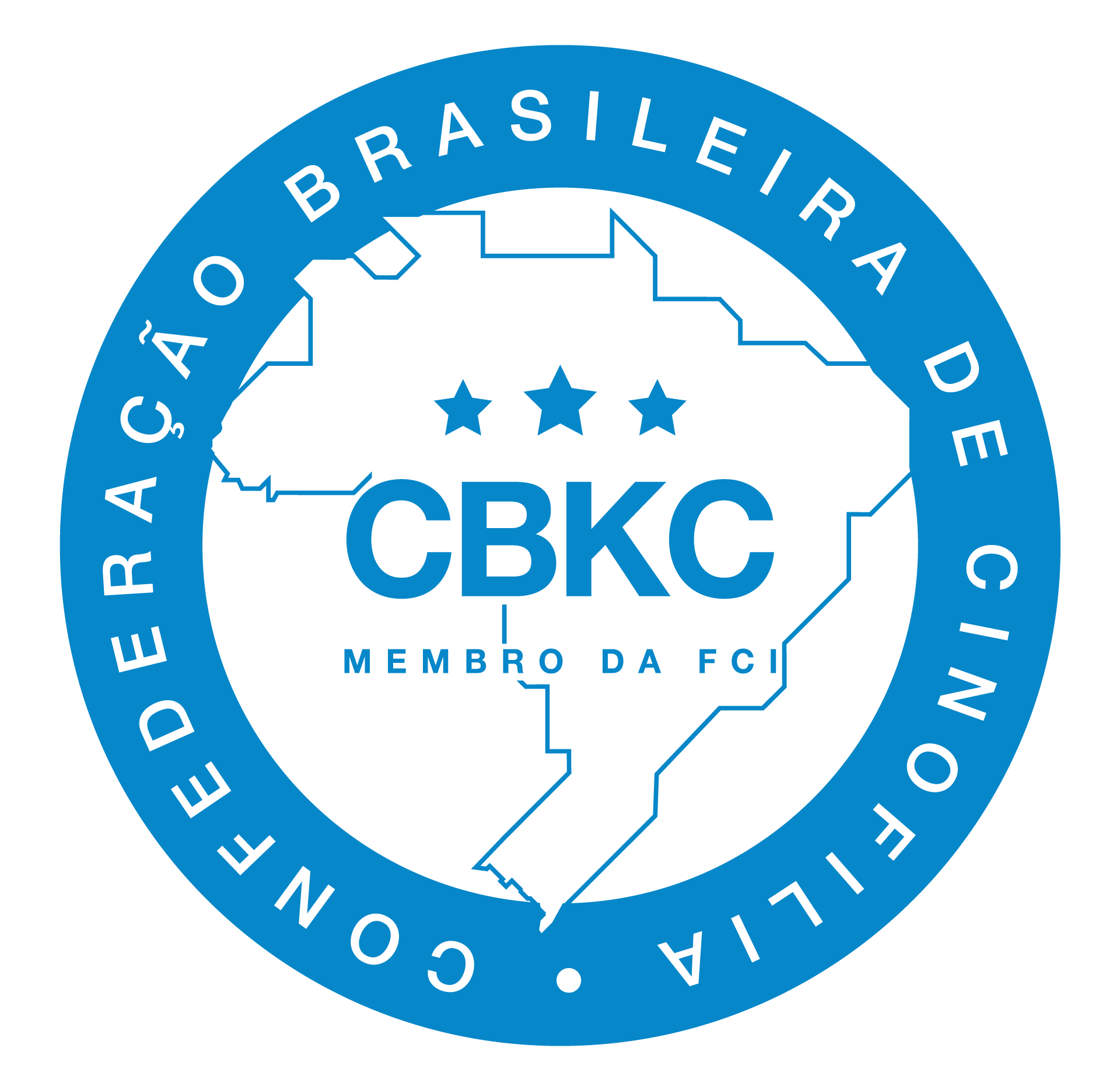 2007

#1
Boston terrier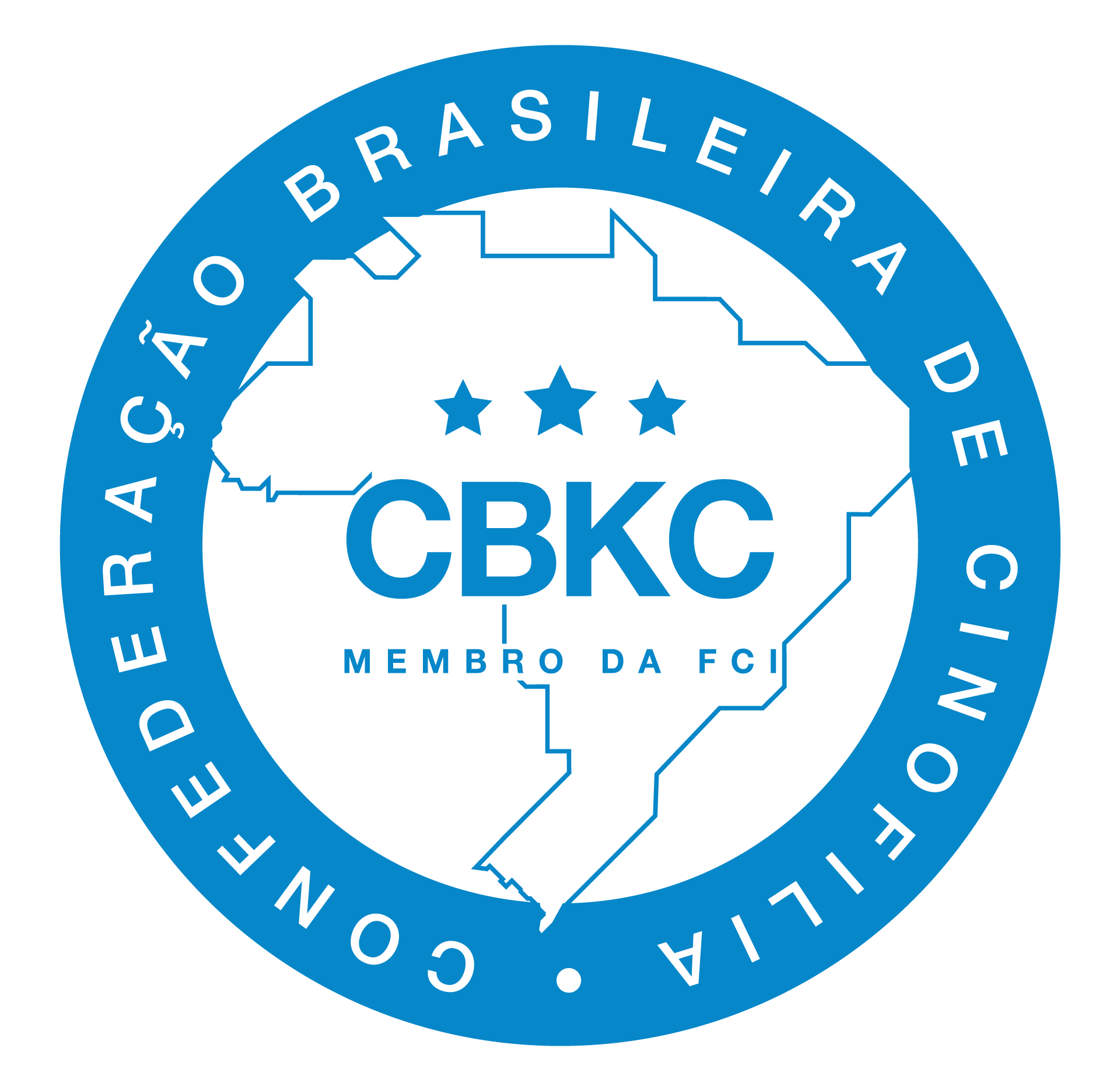 Our Puppies around the world